Songs
---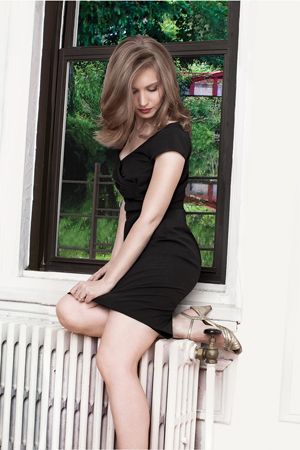 Listen to MP3 Clips, view the lyrics, read the story, and see who collaborated on the recording by selecting a song title below.
© and ℗ S2K Records, All Rights Reserved. 
Acknowledgments
The Bridge
Recorded/Mixed at Dreamland Studios, West Hurley, NY by Matthew Cullen
Mastered at Avatar Studios, NYC by Fred Kevorkian
Heather Wise, songs, vocals, acoustic guitar, piano
Michael Wilhoite, vocals and B3 organ
Steve Lewis, acoustic and electric guitars, Mellotron
Jordan Scannella, upright and electric bass, piano
Jay Frederick, drums and percussion
Photography by Jay Frederick (www.jayfrederickphotography.com)
Make-up by Debbie Pieser
Bridge Photo by Michael Wilhoite
Graphic design by Vita Tzykun (www.vitavision.net) 
Special Thanks
Jerry Marotta—Dreamland and DelTortos; Pete Caigan; Fred Kevorkian; the Band—you guys were amazing and made my dreams come true; Jay—glad I ran into you again!; Steve—guitar hero; Jorscan—banging bass, baby, and your piano debut. Matthew Cullen—dreamcatcher, you made this happen; Michael—harmonic husband—thank you!; and Mom and Dad—without your generosity, I would still be at home trying to figure out the higher uses of PT and, thank the Lord, I got away from that endless pit. To my family and friends, you kept me going with hours spent listening—to me and the music—I am so grateful, esp. JE, BP, AA, & PC.  Thank you!  Thanks be to God.  
This album is dedicated to everyone who has a dreamland…I hope you follow your rainbow wherever it leads.